October-02-08
Great results for Gran Gesto. Takes third place in both the Grand Prix and G. P. Freestyle. " Sam" fit and feisty in heavy rain and mud despite his long Olympic journey this summer. Jacqueline says she is very pleased with his performance at Devon under difficult conditions.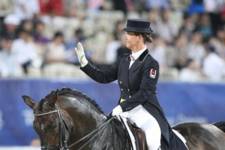 August-15-08
It is fantastic. It is something I will remember for the rest of my life!
August-14-08
Jacquie says she was delighted with Sam's stress-free and mistake-free Olympic debut and she wants to thank Team Brooks, her friends and family, who helped support their journey.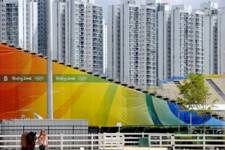 August-01-08
Hello on full day two in Hong Kong!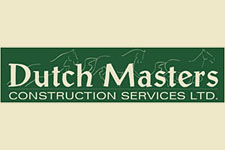 July-31-08
DutchMasters Joins Team Brooks. Best of luck to Jacquie and Gran Gesto and our Canadian team at the 2008 Olympic Games.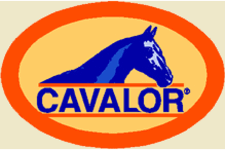 July-25-08
In her Olympic debut, Canadian Dressage Team member Jacqueline Brooks will be supported by Cavalor Canada.